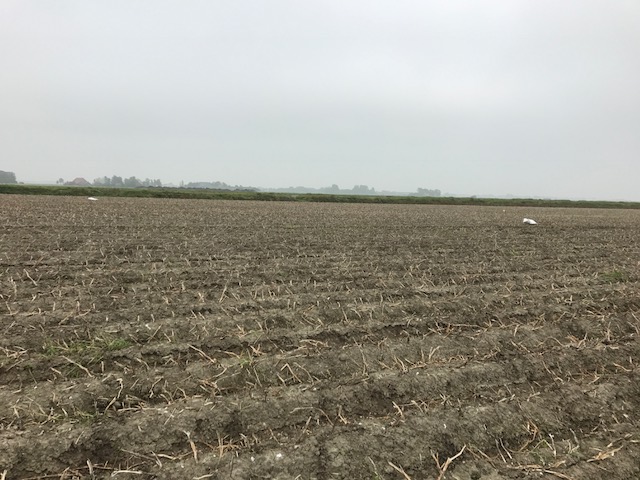 Agriprogress has two excellent opportunities for a safe investment in Romania:
a. Pitesti region: 620 ha in one block, the dairy farmer needs money for investments in his farm. The salesprice is 6.855 ha pro ha, the rent is 4%, 275 Euro pro year/ha with 10 year leasing contract. See the annex in the Investment Teaser Ferma620Ha
b. Timisoara region: 180 ha in one block near comuna Darova. Long term lease is possible.
More information you can get via Pieter Helfferich, mobile: 0031653782889